Charleston Officers Killed in the Line of Duty
Charleston Police Memorial
Washington Street West & Pennsylvania Avenue South
Project Chairman - Warren G. McGinnis (retired)

Patrolman Jerry Jones
October 24 1981 to September 13 2009
Ptl. Jones was killed, by friendly fire, during an altercation with a suspect he pursued to the Elk River area outside Charleston. The suspect was shot and died at the scene.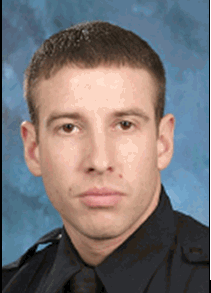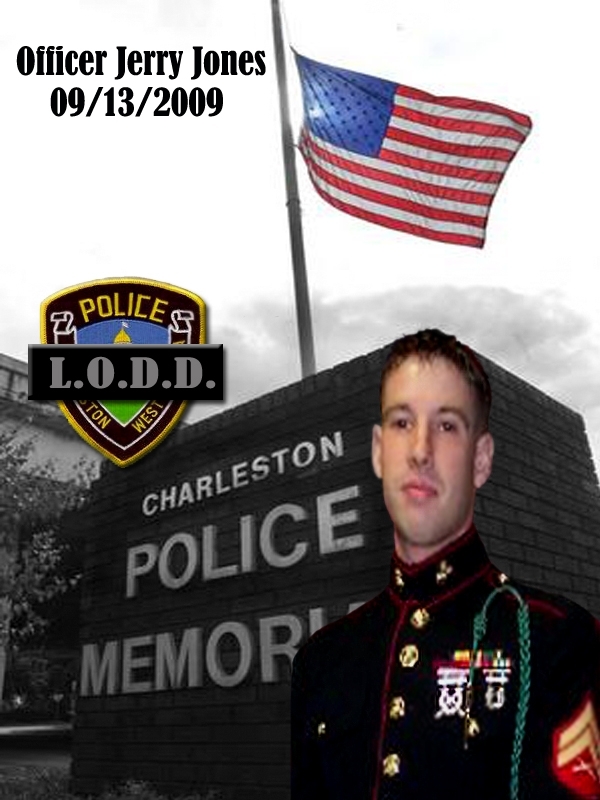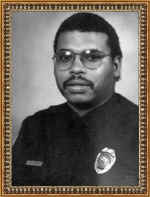 Patrolman William L. Overton
June 3, 1991 to July 13, 1994
- - - - - - -
Ptl. Overton was killed in a car crash responding to a call.
Patrolman Eddie Duncan
March 6, 1978 to June 26, 1981

Lieutenant Delbert Roush, Sr.
July 15, 1948 to June 26, 1981
Lt. Roush and Ptl. Duncan were shot and killed during a traffic stop. The suspect was arrested and is currently serving two life sentences.
Patrolman Jerry Jones
Charleston Police Department, WV
EOW: Sunday, September 13, 2009
Cause of Death: Gunfire (Accidental)
---