Phone: 304-348-6460
Mailing address:
P.O. Box 2749, Charleston, WV 25330
To provide an additional component of customer service to the public, citizens within the City of Charleston
may now email the following address concerning any animal issues within the city limits of Charleston, WV. The email is:
animalcomplaints@charlestonwvpolice.org

You may still call the Metro 911 center at (304) 348-8111 for animal issues
or contact the Charleston Humane Officer on duty at (304) 348-6470.
Our staff consist of 162 sworn personnel and 21 civilian employees.
Police service is provided to a community of over 50,000 residents with a coverage area of 33.3 square miles. The estimated daytime population of the city is about 250,000 residents, workers, and visitors. In addition, 3 major interstates (I-64, I-77 and I-79) converge and pass through the city.
For additional information about the city, you can access the City of Charleston, WV web page at www.cityofcharleston.org
You are visitor number


since September 1st 2011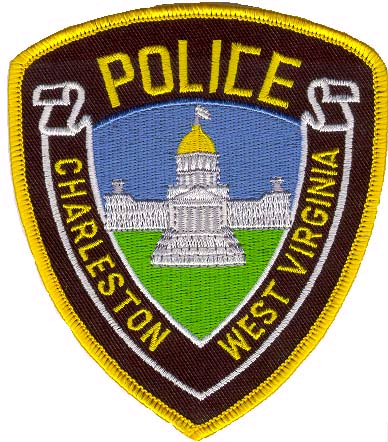 Charleston Police 2013
---