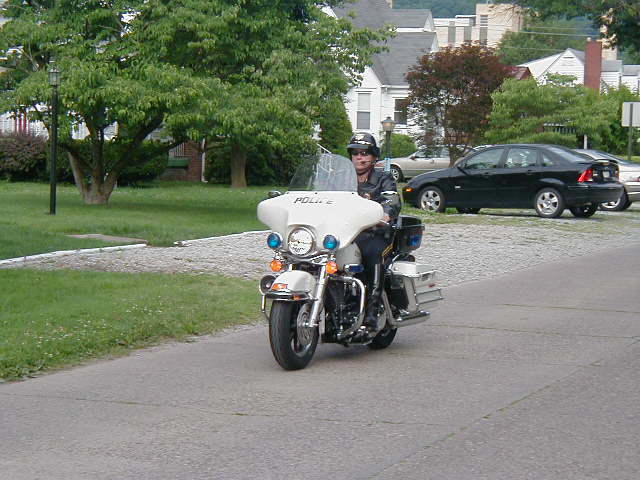 CITY OF CHARLESTON TRAFFIC CRASHES REPORTED

2012
2124
2011
2208
2010
2268
2009
2347
2008
2173
2007
2425
2006
2485
2005
2709
2004
2969
Request speed enforcement in your neighborhood
---
The Traffic Division includes Motorcycle Units, Radar Units, Crash Investigators, and Traffic-Enforcement Officers.
---
The Traffic Division is located in the old Roosevelt Junior High School at Ruffner Avenue and Jackson Street.
You can contact the Traffic Division at 304-348-6470.
---
Highway Safety
The Charleston Police Department is a strong advocate for highway safety, and has long designated one of their officers to serve as one of the eight regional highway safety coordinators for West Virginia. These coordinators serve as a liaison to the WV Governor's Office of Highway Safety. Lieutenant Shawn Williams serves as the coordinator for the Metro Valley Highway Safety Program (Region I) which represents Kanawha, Boone, Logan and Clay Counties. The Charleston Police Department is responsible for distributing federal highway safety funding to more than 28 police departments within those boundaries.
The purpose of the highway safety program is to reduce the number of crashes, injuries and fatalities on our roadways by supplementing enforcement and creating innovative programs designed to educate and inform the public. This is done through highway safety funding to area departments within the Metro Valley program. Departments receive this funding to increase needed patrols and enforcement in such areas as Impaired Driving patrols, Checkpoints, Underage Alcohol Stings, Speed Patrols, Aggressive Driving Patrols, Click it or Ticket, Target Red, and Child Restraint Enforcement.
<![if !mso]>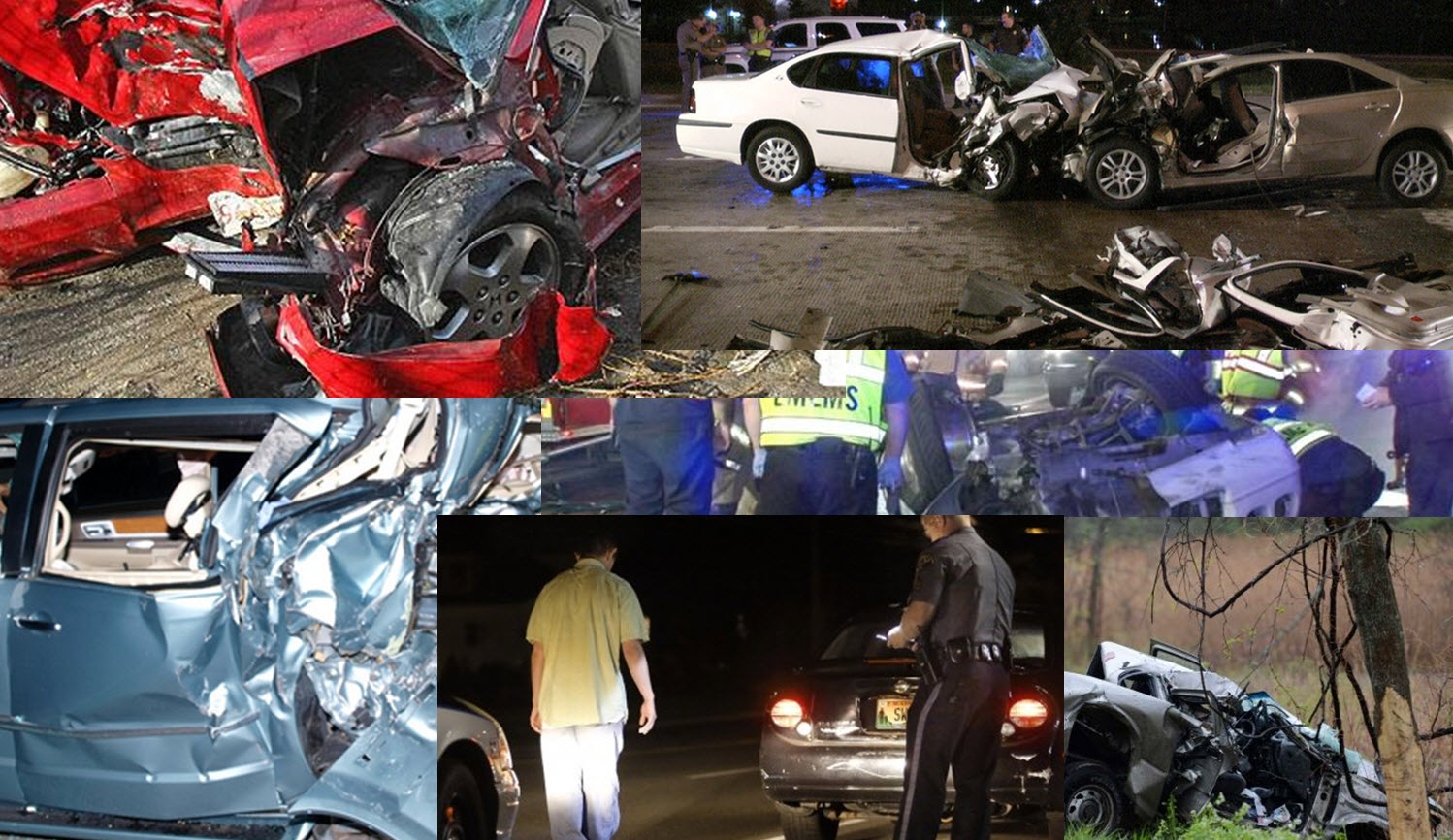 <![endif]>